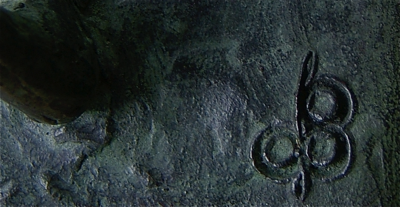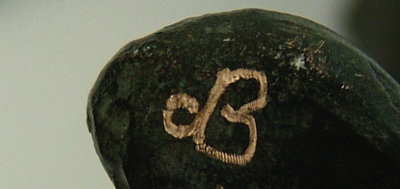 - onderhoud / maintenance
zo nodig   uw bronzen beeld dun inkwasten met blanke was   - laten drogen en met een zachte borstel of doek   licht uitwrijven; dan blijven ze in conditie.
if necessary   use a   white wax to polish your bronze sculpture   - let dry and rub gently with a cloth or soft brush to keep them in condition.
Links :
a    n    k   e        b   i    r    n   i    e
met giet en ontluchtings kanalen>
NEW
Insinger & Gilissen
PODCAST : interview door
Paul van Liempt
"lessen voor een rijker leven"
interview met Anke en Annabelle Birnie